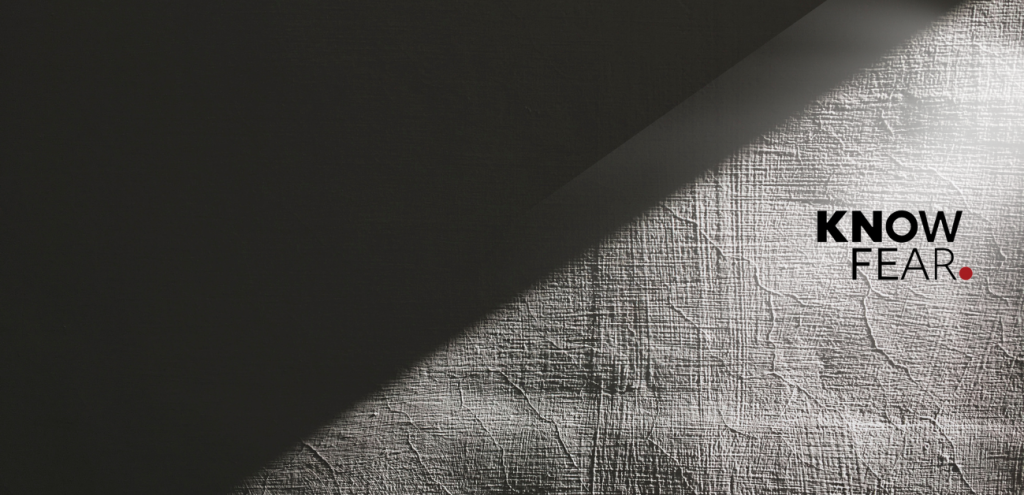 The more you stand in the Light of the truth as who you are in Love, the more you also see fear and shadows in the truth of what they are.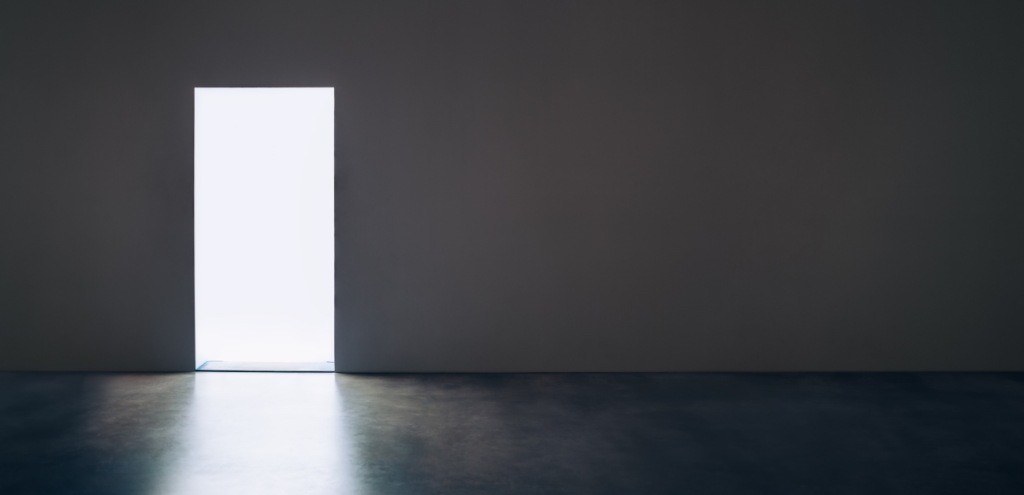 The language of Love is so radically simple and powerful that it needs no further explanation.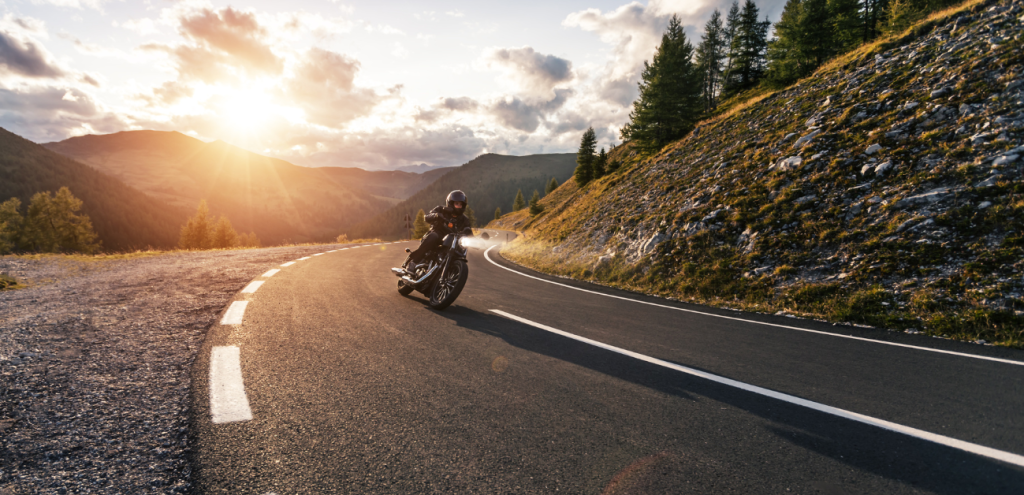 If you are at a loss of thrust, not able to find the real power to move/act, you could benefit from magnifying Your Purpose.