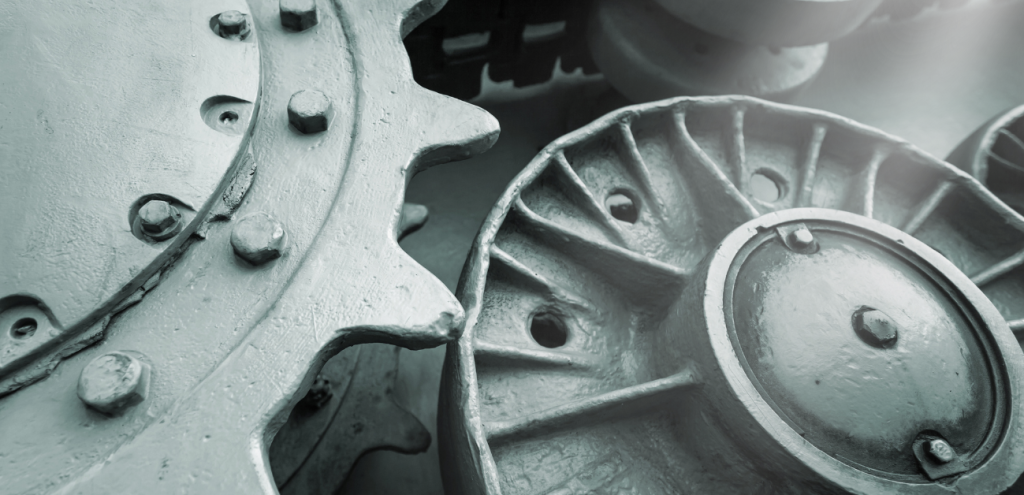 If you want to live on purpose, then you must discover what it is, learn how to do it and it will reveal what it means to you all along the way.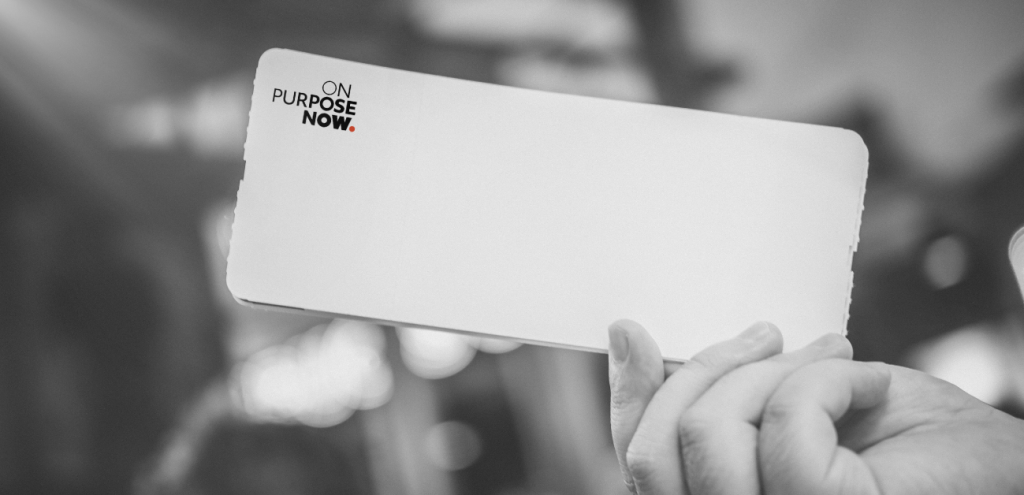 Living on purpose is a contemplative, daily practice that seems to have no learning ceiling. Are you ready to give this Gift, live this Purpose and create the Vision you were given of a better self and world?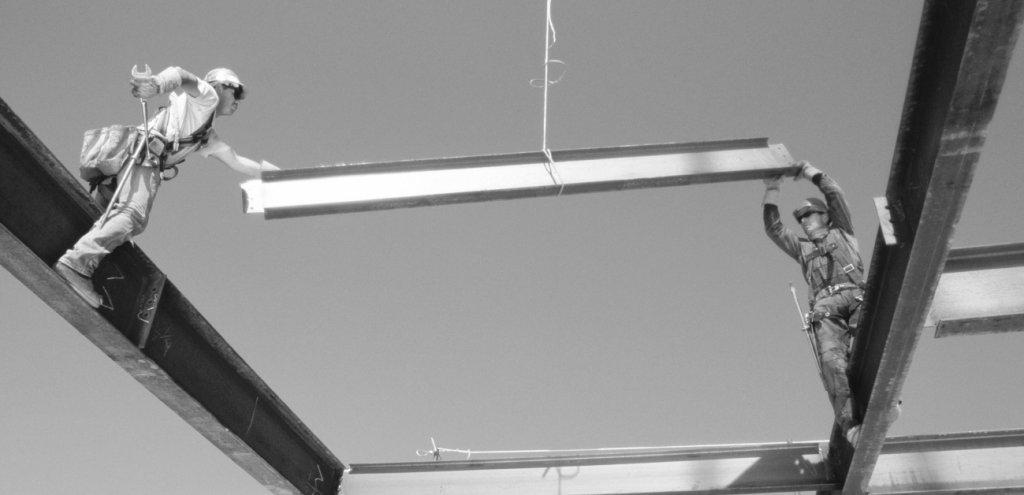 All you need to know about fear and purpose can be learned from an I-beam. Here's why.